---
Owings Mills High School Sports Boosters
May 9, 2017
Sports Appreciation Banquet and Awards Ceremony
Ticket Purchase
Hello Owings Mills Families,
Please mark your calendars for our Sports Appreciation Banquet and Awards Ceremony on May 9. Sports Boosters and OMHS Athletics cordially invite you to support our student athletes and enjoy an evening celebrating their accomplishments.

An optional dinner banquet will start at 6:00 pm in the lower cafeteria. Please note, paid tickets will be required to attend the dinner only.

The Awards Ceremony is free to all and will begin at 7:30 pm in the auditorium; doors open at 7:15.

The cost to attend the dinner banquet is $10.00 per person until May 5th and $12.00 after that date. The Olive Garden is catering this event and tickets are limited in number. To purchase tickets, please see use the form at the top of this web page. Tickets will be distributed to students in school prior to the event.

Any questions, please email Sports Boosters at omhssportsboosters@gmail.com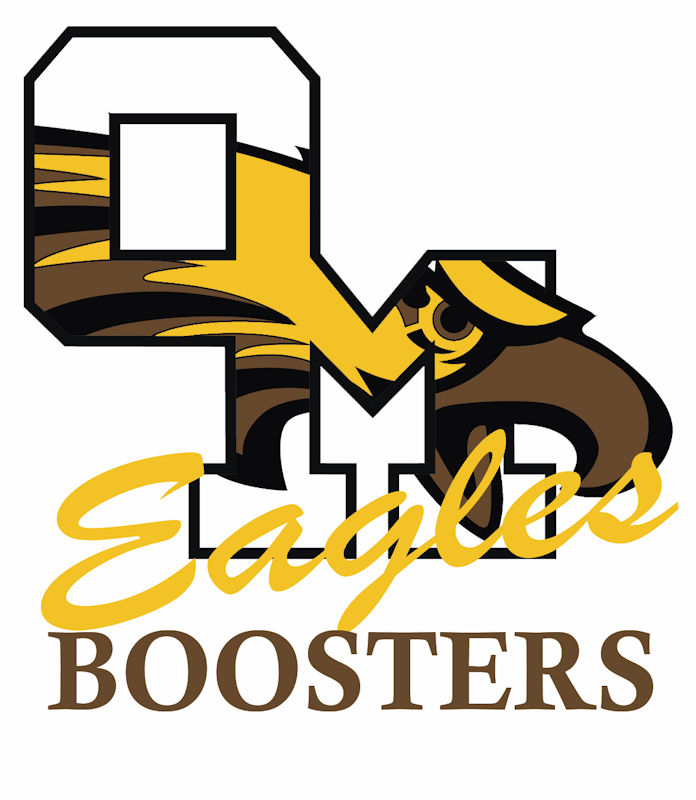 Questions or further membership information please contact omhssportsboosters@gmail.com We are a 501(c)(3) organization. Your contribution may be tax deductible.
This website is not sponsored, endorsed, or maintained by Owings Mills High School nor it's Athletic Department . Opinions expressed on this page are not attributeable to Owings Mills High School or the Baltimore County Public School system. Omhssportsboosters.com is a volunteer organization made up of parents, school staff and community members who are interested in providing support to the sports programs and Athletic Department at Owings Mills High School